We work off a flexible in-house Support Model designed with the resident in mind, to accommodate individual needs. Residents meet for a one-to-one support sessions, with their assigned support worker on a weekly basis. Those with higher support needs may be seen more regularly as and when required.
Main topics of support include (but not limited to):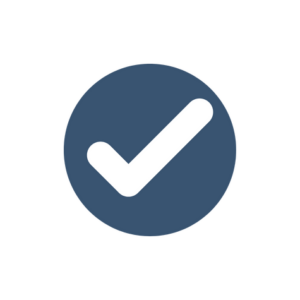 Managing a tenancy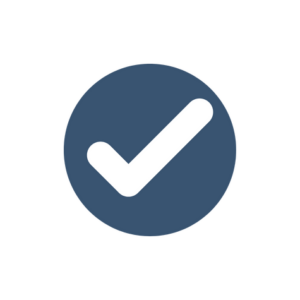 Physical, Emotional and Mental wellbeing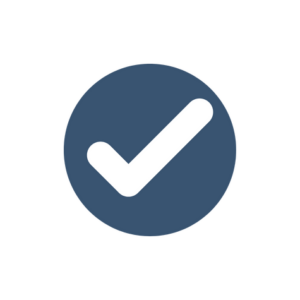 Social networks and relationships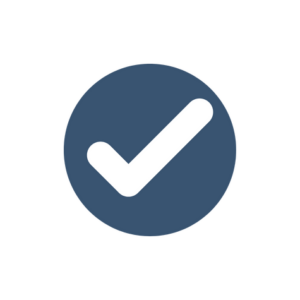 Personal Safety/Boundaries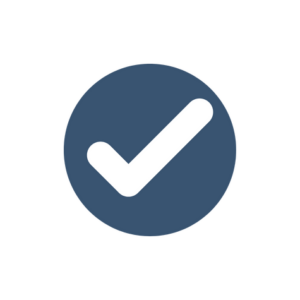 Managing a routine/Time Management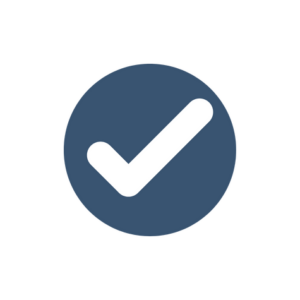 Child Development/Ages and Stages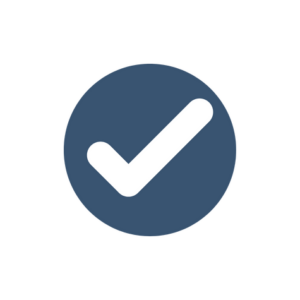 Healthy Eating/Meal Planning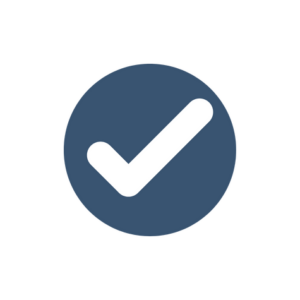 Meaningful use of time
In addition to the one-to-one support, we also run a weekly group session for our residents to join in. These sessions are designed to be fun and interactive and beneficial for both mum and baby.
Our messy play sessions are designed to provide an imaginative, fun, sensory session for baby.
Messy play sessions support baby's cognitive development, social development, and creativity. It can also help with development of fine motor skills.
Our monthly cooking classes provide our residents with manageable, healthy and budget-friendly meal options that can be adapted so that both mum and baby are eating the same thing to minimise the amount of cooking they have to do. Many of which can be made in bulk. All the food and ingredients for these sessions is provided by Christian Family Concern for all those who attend and a Crèche is also provided to allow the mums to fully participate undistracted. 
Our arts and crafts sessions encourage our residents to be creative with their little ones, making keepsakes they can take home. The little ones can join in and get their hands dirty as well. This all helps develop their fine motor skills, hand eye co-ordination, as well as their identification of shapes, colour, and textures.
The focus of these sessions is on mum's attachment and bond with her baby. Research suggests that bonding with baby is important as it helps release hormones and chemicals in the baby's brain that encourage rapid brain growth. We help residents understand how to 'mentalise' for their baby. Mentalising is the ability to understand and think about your child's feelings and experiences and see life from their point of view.
Residents are treated to mid-morning snacks, followed by a brief house meeting and encouraged to take part in a carefully selected topic of discussion. T his offers a valuable learning opportunity beneficial to both mum and baby. Topics are varied with suggestions from residents encouraged.